Industrial & Specialty Chemicals:
We cater to many end users depending on their requirements. Whether they are in the adhesives, agrichemicals, cleaning materials,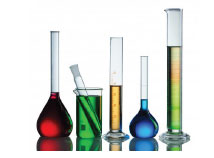 cosmetic additives, construction chemicals, fragrances, industrial gases, lubricants and polymers business to the other sub-sectors of the chemical industry such as fine chemicals, commodity chemicals … etc.
Petrochemical Applications
Oil Field & Drilling Chemicals
Power & Desalination Plants
Glass & Ceramic Industries
Health & Nutrition Additives:
Food additives are substances added to food to preserve flavor or enhance its taste, appearance, or other qualities.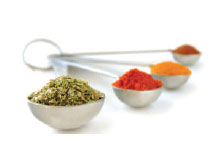 We not only provide the safest and finest quality food ingredients but also ensure it delivers the best results to our customers. Other markets that we cater to:
Pharmaceuticals
Food Ingredients & Additives
Dairy & Bakery Industries
Personal Care & Cleaning Chemicals:
We provide best quality raw materials to the powdered and liquid detergents and personal care products.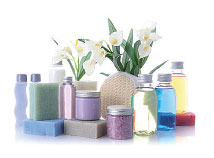 Cosmetics & Personal Care
Detergents & Cleaners
Disinfectants
Feed & Agrochemicals Additives:
The growth in the population and the increase in food demands we are taking initiatives in providing essential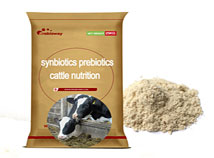 animal nutritional products.
Feed Ingredients, Additives & Nutrition Supplements
Insecticides & Herbicides